Professeur, lauréate, écrivain, poète, traducteur,
Julie Fay partage sa vie entre le sud de la France et les États Unis.
Elle est disponible pour vous aider dans vos projets d'auteur,
de traduction, d'écriture et de cours particuliers.
TÉMOIGNAGES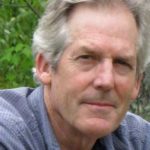 Michael Collier
Julie Fay's magnificent Blue Scorpion seeks out the "dense and promising weather" of experience and reports generously on marriage, motherhood, friendship and expatriate life.
Michael Collier
Poète Americain, professeur, creative writing program administrator and editor.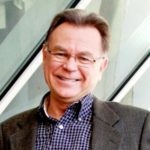 Alberto Rios
Blue Scorpion - the title suggests both beauty and risk, each of which plays a major role in this remarkable collection of poems.
Alberto Rios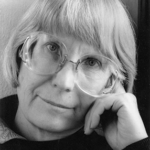 Diane Wakoski
" These poems tell a story of opening, late blossoming, and new eyes on the world."
Diane Wakoski
Poète américaine